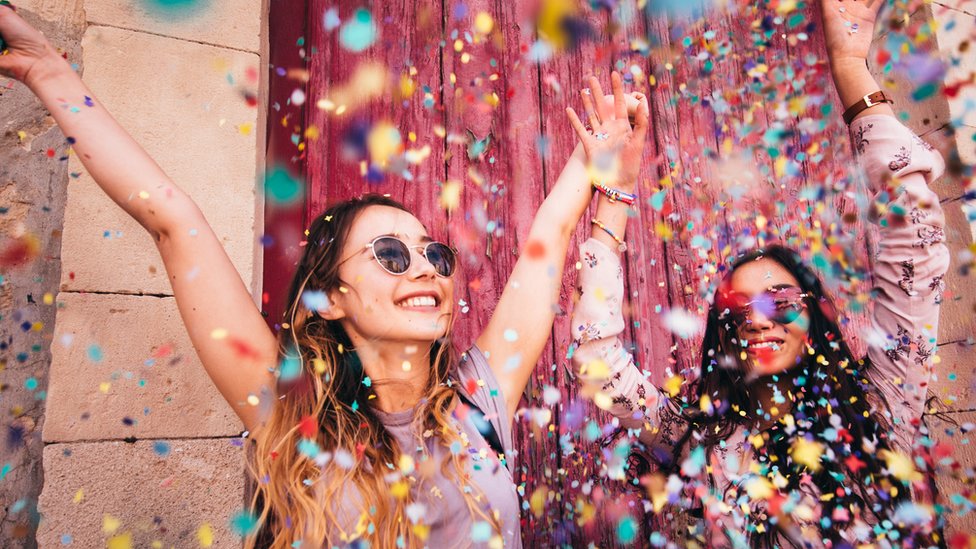 Moran Cerf, un neurocientífico de la Universidad de Northwestern (Estados Unidos) y profesor del American Film Institute, estudia la sincronía eléctrica entre los cerebros humanos y cómo sus secretas conexiones pueden cambiar radicalmente tu vida (y sin que te des cuenta). Fuente: bbcmundo.com
San Sebastian 2807 of 415 Las Condes Stgo.Chile dentart.cl
Prime Minister Theresa May says she will introduce a "Great Repeal Bill" in the next Queen's Speech which will overturn the act which took the UK into the EU. Source: BBC
Ortiz often made himself at home in the Bronx, where he has been a beloved foil.
A study shows teenagers make wiser choices if they are encouraged to reimagine healthy behavior as an act of rebellion.
The circumstances of the killing of Keith Lamont Scott have been a source of intense debate. Here are some questions that readers have asked The New York Times.
Officials in Paris promised an investigation into the attack on the TV star, who was robbed of $9 million in jewelry but was not physically injured.
For decades, being Latino in Florida almost always meant being Republican. But the demographic mix is changing, and many now register as Democrats or independents.