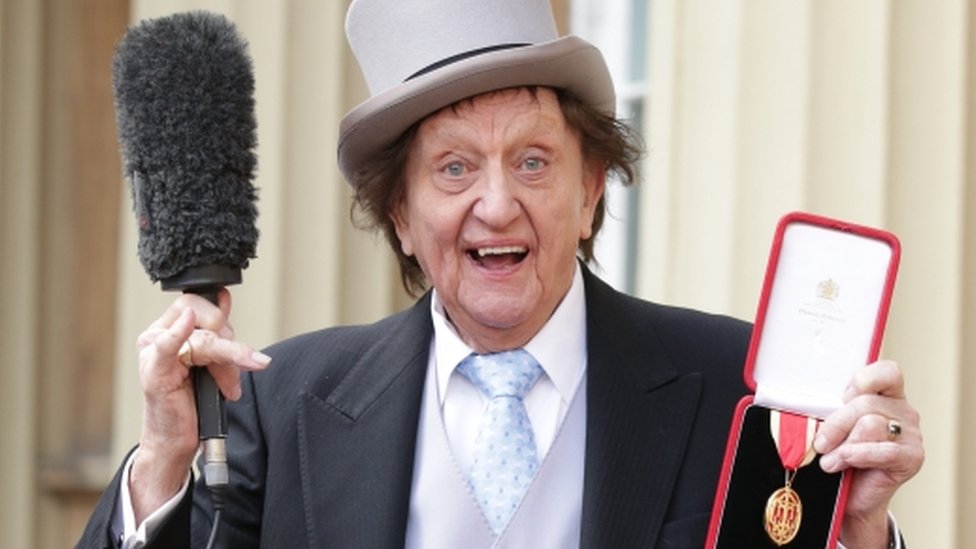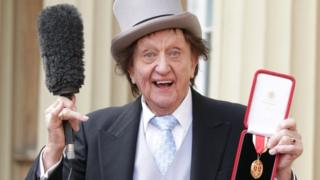 Comedian Sir Ken Dodd has died at the age of 90, his publicist has confirmed.
The Liverpool legend had recently been released from hospital after six weeks of treatment for a chest infection.
On Friday, he had married Anne Jones, his partner of 40 years, at their house, which was the one he grew up in, in the Liverpool suburb of Knotty Ash.
He was famous for his very long stand-up shows – with which he was touring until last year – along with his Diddy Men and the tickling stick.
"To my mind, he was one of the last music hall greats," publicist Robert Holmes said.
"He passed away in the home that he was born in over 90 years ago. He's never lived anywhere else. It's absolutely amazing."
Source: BBC