El príncipe saudita Alwaleed bin Talal, considerado uno de los hombres más ricos del mundo, fue arrestado por orden de una comisión anticorrupción que también mandó a la cárcel a otros 10 príncipes y cuatro ministros. Una nueva prueba de fuerza del príncipe heredero, Mohammed bin Salman, quien parece decidido a modernizar el reino. Fuente: bbcmundo.com
San Sebastian 2807 of 415 Las Condes Stgo.Chile dentart.cl
New York
heavy intensity rain
USD - United States Dollar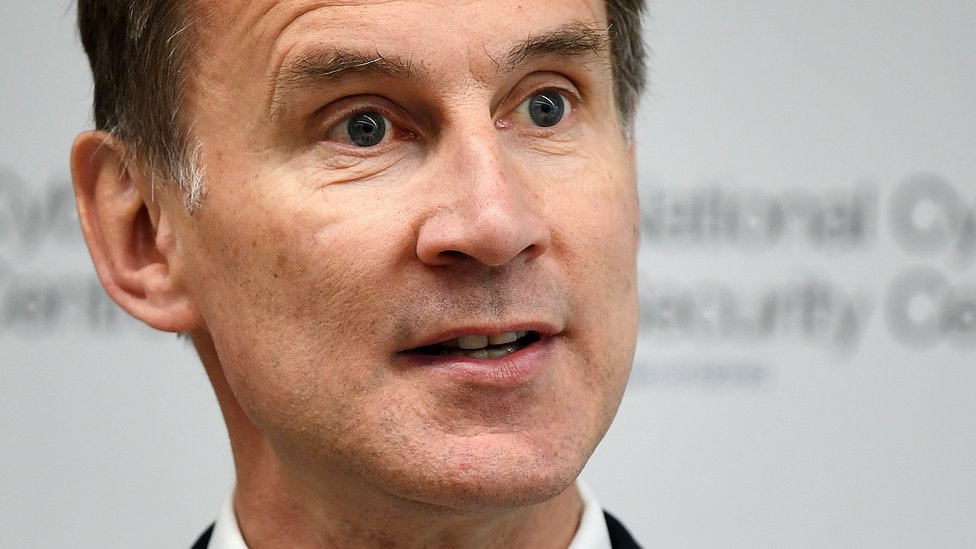 The foreign secretary says a no-deal policy could see the Tories "annihilated" in a general election.
Among the many factors that impact digital marketing and online advertising strategy, a new study provides insight to a growing trend among firms and big brands: weather-based advertising. According to the study, certain weather conditions are more amenable for consumer responses to mobile marketing efforts, while the tone of your ad content can either help or hurt such response depending on the current local weather.
The London Fire Brigade says the number of its staff taking long-term mental health leave has doubled in six years. Source: BBC
Desert Trip will feature the likes of Bob Dylan, the Rolling Stones and Neil Young, tickets top out at $1,600 and it may never be staged again.
Among the roughly 250,000 people stuck in the insurgent redoubt in northern Syria are 100,000 children, the most vulnerable victims of intensified bombings.
Fernandez, a Miami Marlins pitcher who died in a boating accident with two others, represented the best to his teammates, his city and his Cuban compatriots.
Five days after the death of Palmer, the golf world turned its attention to the event that brought out the best in Palmer, who won 22 of his 33 matches in the competition.
The Marlins star pitcher was killed with two friends in a boating accident over the weekend.